There are so many options for quick and easy (and fun!) ways to update your look without spending loads of time and money. I don't know about you but I can't remember the last time someone said they had too much time and money!
This video shares what I picked (so far!) for this Spring's update. I am sure I will do a few more updates. What will you do? Share by commenting on the blog or video.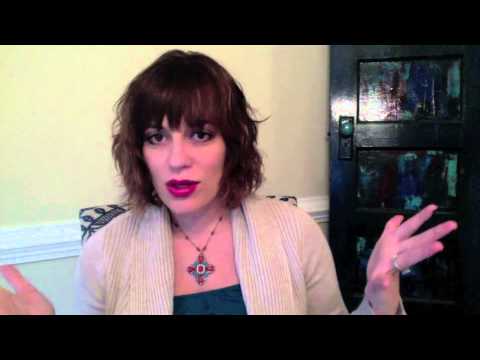 Oh yeah, and if you got a kick out of the flashback photo of me mid-video (circa 2007), you're welcome. I know it gave me a little chuckle.
The following two tabs change content below.
Emily Hudspeth
Who is Emily Hudspeth? Professional Stylist, Airbrush Makeup Artist, and Beauty Blogger….just to start. I am an all around girl's girl who is totally addicted to all things beauty related. It is my mission to find the best of the best and share it with you. You can
hire me
for events, commercial production, photo shoots and image consulting. Want to stay connected? Come on, join the club!
Follow me on Twitter
and
"like" my Facebook page
and
follow me on Pinterest
and
Subscribe to my YouTube channel
. Thanks and stay tuned for more tips from Emily Hudspeth, hair and makeup. Leave comments to let me know what you want to see more of.
Latest posts by Emily Hudspeth (see all)