This is a LONG over due post. Last year (yes last year!) I submitted a video for NYX Cosmetics Face Awards. It was the below video on Layering Eyeshadows for Long Lasting Results.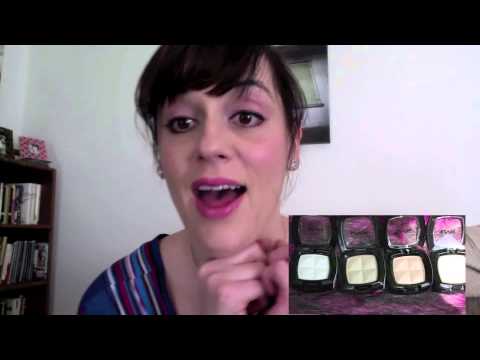 As an unexpected thank you, NYX sent me a $50 credit to order some products from their website. I recorded this video (then forgot to edit and publish it!) with the haul that I got. I love NYX products and because they are so reasonably priced, $50 goes a LONG way.  Check out what I got!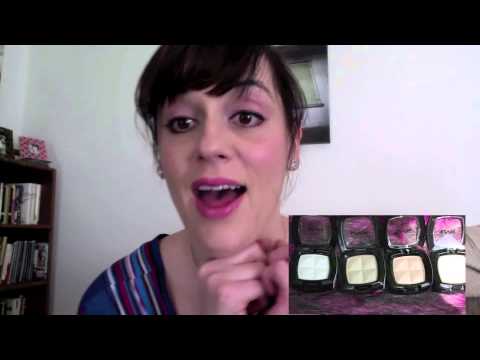 Thanks again to NYX for the $50 credit. I have very much enjoyed all of these products. Leave me a comment if you have a favorite NYX cosmetic or if this video inspires you in any way. Subscribe to the channel and share with your friends!
Click here to tweet it out to your eyeshadow loving pals! They will love both videos!
The following two tabs change content below.
Emily Hudspeth
Who is Emily Hudspeth? Professional Stylist, Airbrush Makeup Artist, and Beauty Blogger….just to start. I am an all around girl's girl who is totally addicted to all things beauty related. It is my mission to find the best of the best and share it with you. You can
hire me
for events, commercial production, photo shoots and image consulting. Want to stay connected? Come on, join the club!
Follow me on Twitter
and
"like" my Facebook page
and
follow me on Pinterest
and
Subscribe to my YouTube channel
. Thanks and stay tuned for more tips from Emily Hudspeth, hair and makeup. Leave comments to let me know what you want to see more of.
Latest posts by Emily Hudspeth (see all)