Everyone likes to look their best for holiday soirees. Check out these quick videos that I made for you. Subscribe to the YouTube channel and give it a thumbs up! I get especially excited when you leave me a comment, here or on the YouTube channel. I just like to hear from you.
I'm working on editing a great one for how to fake a false lashes look, using just mascara. That one will be fun for you NYE look. You can practice these makeup tricks and
This is the first video I ever made and posted on YouTube. I had wanted to do it for awhile and when L'Oreal had this contest to create a Red Carpet look. This was a lot of fun. Do you like it? Ive gotten  little better with my editing and all since then, but Im still shocked that this was the starting point.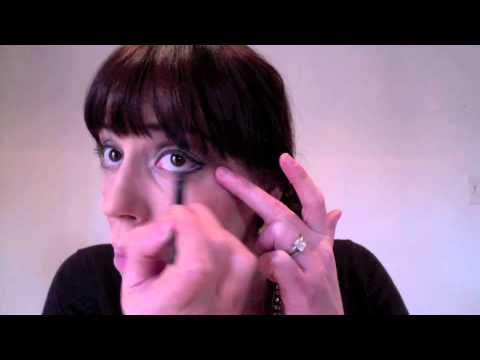 This video was inspired by Blair from Gossip Girl. She always looks great at a party!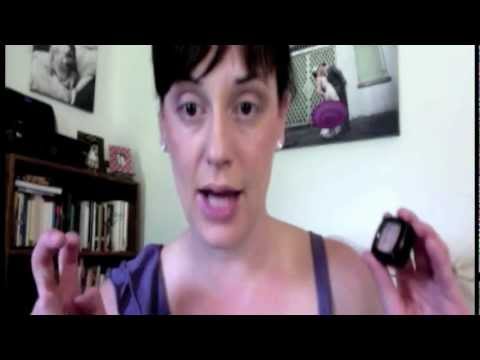 I have a few little tricks to keep you looking great all night. Check out this video for long lasting eye shadow.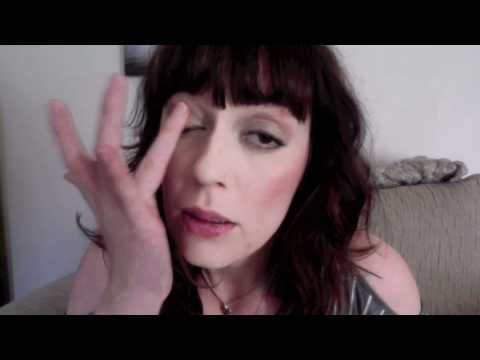 Layering is a great way to make your look last all night long. You can layer your eyeshadow.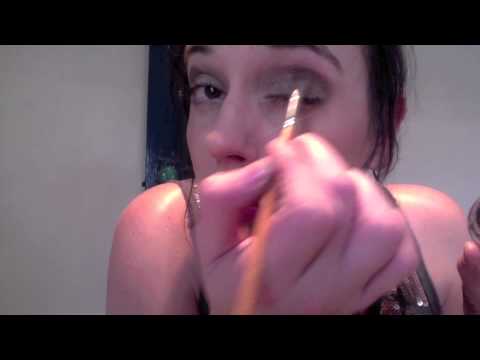 Don't worry if you make little oopsie and you are short on time. This is my fav quick and easy fix it trick. I know, Im such a dork.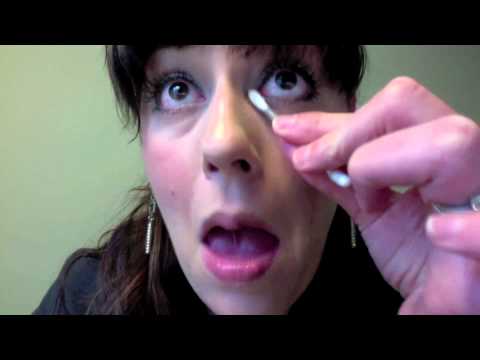 Now that you have the makeup down, check out this post on easy DIY hair tricks.
The following two tabs change content below.
Emily Hudspeth
Who is Emily Hudspeth? Professional Stylist, Airbrush Makeup Artist, and Beauty Blogger….just to start. I am an all around girl's girl who is totally addicted to all things beauty related. It is my mission to find the best of the best and share it with you. You can
hire me
for events, commercial production, photo shoots and image consulting. Want to stay connected? Come on, join the club!
Follow me on Twitter
and
"like" my Facebook page
and
follow me on Pinterest
and
Subscribe to my YouTube channel
. Thanks and stay tuned for more tips from Emily Hudspeth, hair and makeup. Leave comments to let me know what you want to see more of.
Latest posts by Emily Hudspeth (see all)