Its a super busy time of year. Not only do you have to keep up with your everyday responsibilities but you also probably have a lot of parties to attend. Tough life, right!
Check out these quick and easy hair and makeup videos to help get you out the door faster. The updo videos can be dressed up with fun hair accessories to make it more fancy.
If you want to wear your hair down, you can rock some loose waves, you can use a curling iron or hot rollers. I have a video on how I use both. Check those out here.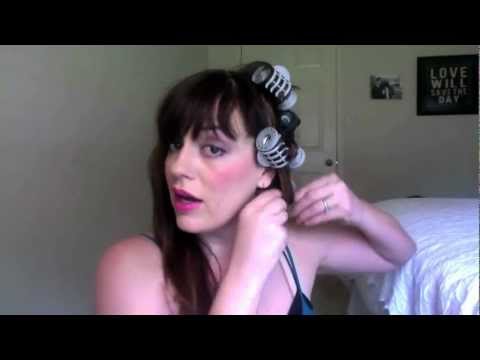 I also have some simple updo tricks for you to try. I think the sock bun is my favorite.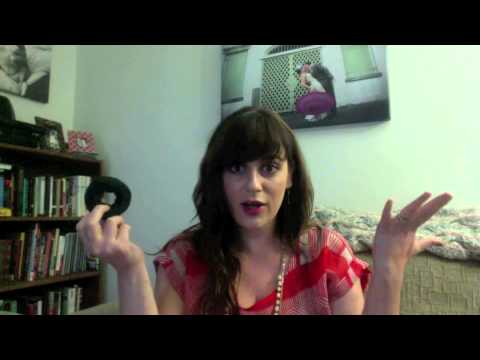 You can also do a side bun, if you want to mix it up and get a little sassy.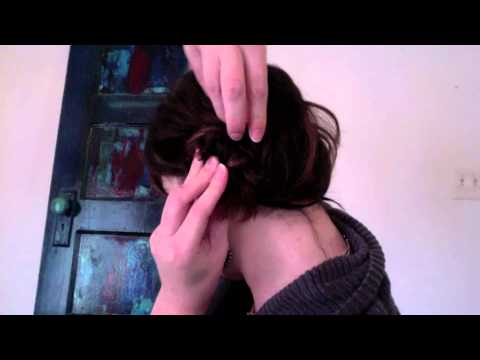 I have some tips for makeup tricks on the YouTube Channel too. Check those out. Comment if you want a follow up post thats is all about party makeup! Make sure to subscribe to the channel and give your favorite videos love with thumbs up and comments!
The following two tabs change content below.
Emily Hudspeth
Who is Emily Hudspeth? Professional Stylist, Airbrush Makeup Artist, and Beauty Blogger….just to start. I am an all around girl's girl who is totally addicted to all things beauty related. It is my mission to find the best of the best and share it with you. You can
hire me
for events, commercial production, photo shoots and image consulting. Want to stay connected? Come on, join the club!
Follow me on Twitter
and
"like" my Facebook page
and
follow me on Pinterest
and
Subscribe to my YouTube channel
. Thanks and stay tuned for more tips from Emily Hudspeth, hair and makeup. Leave comments to let me know what you want to see more of.
Latest posts by Emily Hudspeth (see all)