Every year, I like to recap the year to see where I have been before I start planning and
goal setting for next year. I feel like a wise person once told us that you need to understand
where you've been to clearly plan where you will be going next.
In 2012, I made HUGE progress in my business and personal life. I am expecting a baby soon, (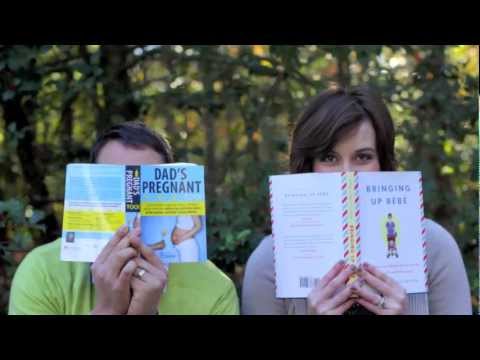 ) and will make the gender announcement on YouTube next month. Subscribe to the YouTube channel and subscribe to get new blog posts to your email so you don't miss it! We are busy getting our house ready for those changes.
I told myself that I was only doing 25 weddings in 2012 so that I could take some personal time and have some fun. Maybe I could learn to say no a little. I did better than I thought I would with this. I lost count but I think I did 28 or 29, but I for sure less than 30. Next year, I am only taking 12 brides. A few of those spots have been snagged so if you want one, speak now!
Last year, I launched a new business, Money Making Makeup Artist. This is a business consulting/mentoring/coaching program that I have created to help people launch their own freelance businesses. Head on over to the website and get the free resources that you get from my emails. Right now, there is a great giveaway that you won't want to miss! Get this great workbook and calendar to create your incredible 2013. 
Now here is my 2012 recap!
January: To start of the year, I had the opportunity to join some colleagues of mine from the Richmond Wedding Industry to speak on a panel at The Special Event in Tampa, Fl.  Our topic was The Time Crunch, Managing the Day of Timeline.  I learned so much from this opportunity that I as able to take with me thru rest of the year.
February:
My husband and I, along with our pals Kristen and Chris, attend the Washington D.C. Mardi Gras ball. Since Kristen and I are Louisiana natives, and my husband did live there for 2 years, we especially love this time of year. We were thrilled when we had the opportunity to attend this swanky event and had a great time. Then, when we got home, my husband surprised me by having a King Cake overnighted from New Orleans. Yep, I married well!
I also started my YouTube Channel, which had been a long time goal. I finally did it and I was pretty proud of myself that I managed to get this video submission to L'Oreal for a contest they were holding last year.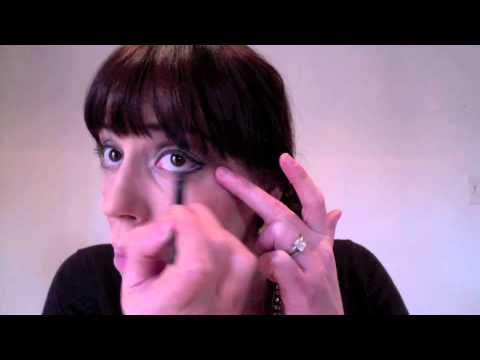 March:
They say the first year is the hardest. On March 19th, we had officially been married for 1 year and I have to say that while year 1 was not too shabby, year 2 has been incredible. More on that coming soon. I already told you that we are expanding, right? Did you see the video announcement?
On our actual anniversary, my friend Katelyn James had us pose as the bride and groom in her Spring photography workshop. It was so fun to dress up and be a bride and groom (in different clothes, in a different city, in a different venue, with 30 photographers, HA!, no really we LOVED it).  Thanks, Katelyn, I love being a part of your Workshop Experience. I usually do hair and makeup for the models and this time I got to be a vendor and a model!
From there we scooted off to Charlottesville to enjoy a 1st anniversary get away weekend. It was wonderful!
April:
This is when the wedding season always gets fully in the swing of things so I was really busy with that, I think we had 4 or 5 that month. Technically, I think this was March 31 but its usually in April so we will include it here. We did the Monument 10k run here in Richmond. Since Im not the fastest racer, I make up for it with mad style.


May:
This is also a busy month for weddings, my team did 5 more this month. Im not sure how I found the time to go to New York City twice in May but Im glad that I did! Having the opportunity to attend the Fitness magazine blogger Meet and Tweet was incredible, more on that here. The very next week I went back for the Likeable Awards and the Makeup Show.
June:
This was a fun month, 2 more weddings, another trip to New York City for a photo shoot and a road trip to my husband's home town for his family friend's wedding. We had a great time!
July:
Three more weddings and loads of commercial work kept me really busy in July. Somehow I found time to squeeze in another fun race, the Color Me Rad color run.
August:
My mom came to visit RIchmond so that was a nice treat. The week after, I was hired as a stylist for the Vice Presidential candidate, Paul Ryan, when we spoke here.
September:
My husband and I bought our first home. We have been very busy the last few months getting everything together for our new arrival.
October:
This is by far, my favorite month of the year. I love my birthday and Halloween and all the fall parties that start happening. I hadn't posted this picture on Facebook or Instagram since we hadn't officially announced the baby yet, but this was my Halloween costume. I had a lot of fun with this.
November:
Thanksgiving is a close second favorite holiday (to my birthday/Halloween). I had a lot of fun tracking what I was grateful for each day. That inspired my gratitude challenge, which I encourage you to start in the new year. The email notifications that I get twice daily to prompt me to record what I am thankful for at that moment. I encourage you to try it out.
I was really grateful for all the kind words and sweet messages that we had gotten from our big announcement. Not going to lie, I have watched this video quiet a few times. It just makes me happy.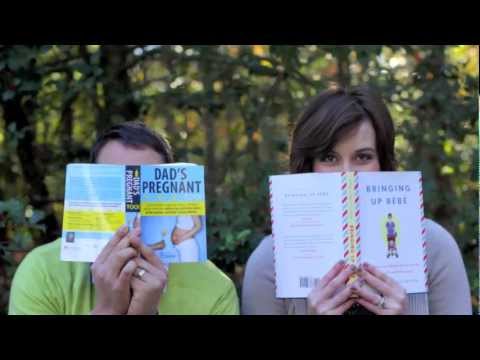 My husband and I took a spur of the moment trip to the Domincan Republic. It was much needed and all around amazing. While I was there I read 2 books, that I will be telling you more about soon. First I read, Blogger Inc, which you should grab if you are thinking of starting a blog or if you already have one. Even after 4+ years of blogging, I learned so much!
I had been wanting to read the Happiness Project for a long time. I ran out of magazines and books that I had brought, so I downloaded it on my iPad and it was a great read! It totally inspired a new project that you will see more of in 2013, so more on that later. Right now, I am reading the follow up, Happier at Home.

happier at home

So that is my year in review. Coming soon, my January goals for 2013. Let's do it together!
The following two tabs change content below.
Emily Hudspeth
Who is Emily Hudspeth? Professional Stylist, Airbrush Makeup Artist, and Beauty Blogger….just to start. I am an all around girl's girl who is totally addicted to all things beauty related. It is my mission to find the best of the best and share it with you. You can
hire me
for events, commercial production, photo shoots and image consulting. Want to stay connected? Come on, join the club!
Follow me on Twitter
and
"like" my Facebook page
and
follow me on Pinterest
and
Subscribe to my YouTube channel
. Thanks and stay tuned for more tips from Emily Hudspeth, hair and makeup. Leave comments to let me know what you want to see more of.
Latest posts by Emily Hudspeth (see all)