Here is a short little video to give you some insight to our past, present and future.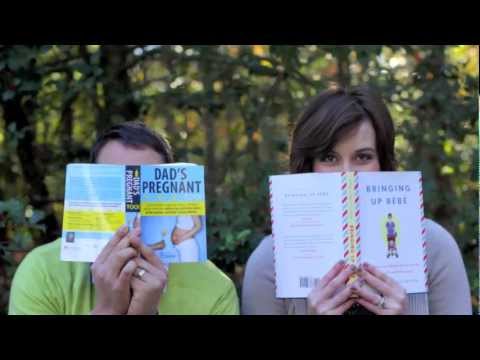 A HUGE thank you to these fabulous photographers who gave us these great photos over the years. The video starts with our engagement photos by Catie Ronquillo, an amazing photographer/friend who works in Dallas, TX. We were lucky to have Jason Cohen photograph our wedding and day after the wedding adventures in New Orleans. The last photos, the announcement photos,  in the video were taken  by Liz McNeil of  Keleigh Photography. Thank you all so much for sharing your talent and giving us these beautiful images to remember these special times in our life.
Frequently Asked Questions:
1. This baby is due May 11, 2013. I am 15 weeks pregnant, as of today.
2. This is our first baby. We are very excited.
3. Jasmine, (my first puppy child) is not taking the news well but we hope she comes around in the next few months. She wasn't too keen on her adopted brother, Charlie, at first but she couldn't live without him now.
4. We are going to find out what we are having and we should know by Christmas. Expect another fun video from our gender reveal party. What do you think, boy or girl? Should we start taking bets? You have a 50/50 shot to win.
5. I am still working and booking events thru the beginning of April.
The following two tabs change content below.
Emily Hudspeth
Who is Emily Hudspeth? Professional Stylist, Airbrush Makeup Artist, and Beauty Blogger….just to start. I am an all around girl's girl who is totally addicted to all things beauty related. It is my mission to find the best of the best and share it with you. You can
hire me
for events, commercial production, photo shoots and image consulting. Want to stay connected? Come on, join the club!
Follow me on Twitter
and
"like" my Facebook page
and
follow me on Pinterest
and
Subscribe to my YouTube channel
. Thanks and stay tuned for more tips from Emily Hudspeth, hair and makeup. Leave comments to let me know what you want to see more of.
Latest posts by Emily Hudspeth (see all)